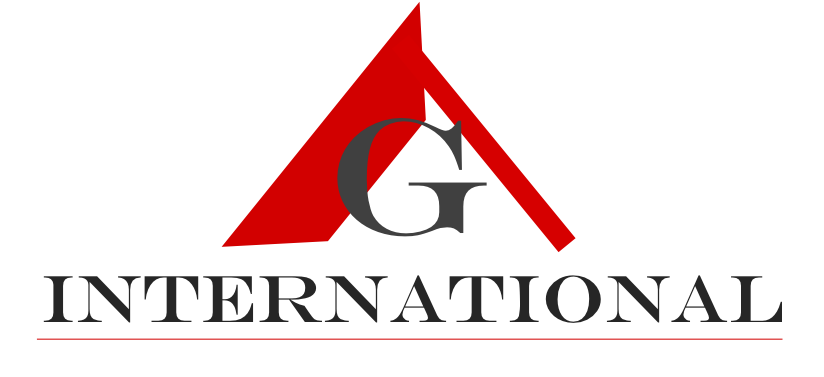 Our Services
The Garcia- Ayala International (GAI) Group is an extremely prolific Commercial Real Estate Team with over $40.0 mil in listings and transactions in the San Antonio and Texas markets. We work with both local, foreign-born investors and sellers and are fluent in both English and Spanish. As a result, we are currently working with 72 Clients and have approximately 40 property listings.
GAI works in collaboration with civil engineers, architects, lending institutions, real estate attorneys, cities' economic development staff, and general contractors in acquiring, divesting, and developing commercial real estate. GAI manages complex real estate scenarios where situational analysis or data requires an in-depth evaluation of various business factors for investment purposes.
Marcelino conducts commercial real estate training workshops for small business owners– University of Texas at San Antonio (UTSA) – Small Businesses Development Center (SBDC) leasing, buying and selling in the current market. In addition, he serves as Mentor to UTSA Real Estate Finance students on their Senior Real Estate Project.
The GAI team advises and develops marketing proposals, "Broker's Opinion of Value," Letters of Intent, market analysis and Pro Forma statements in support of clients' needs and goals. No matter the property type or service need, our KW Commercial specialists are committed to your needs.